Details
We refer to religious violence with the concept that covers all phenomena in which religion, in any of its forms, is the subject or object of violent behaviour1 and includes violence motivated by religious precepts, texts or doctrines, including violence motivated by the religious aspects of the target of the violence.
Religious violence tends to emphasise the symbolic aspect of the act and its actor may be individual or collective. Maurice Bloch highlights how religion and politics are two sides of the same coin.
Without going into religious preferences, we can analyse some violent aspects of different religions: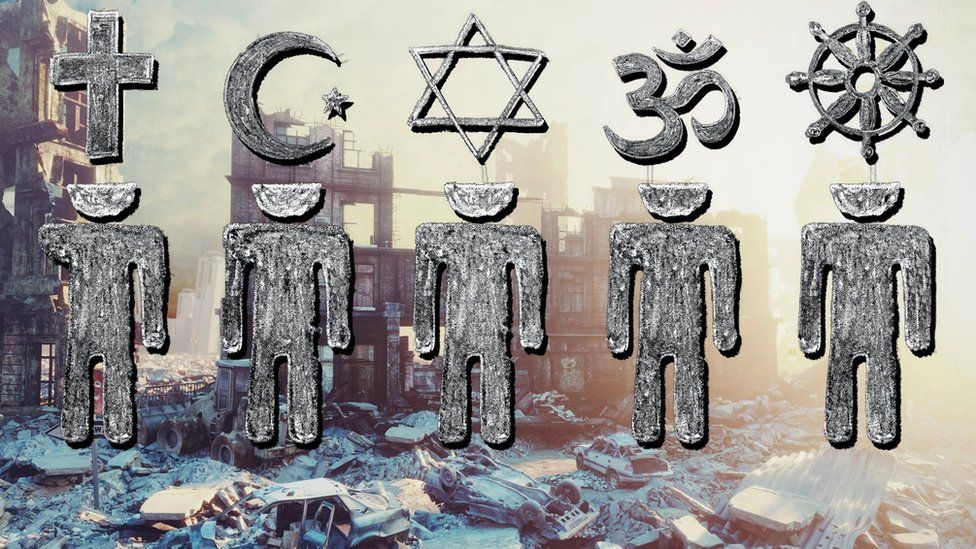 Details
VIOLENCE IN SPORT
Violence in sport is tolerated more than in other contexts, so we tell you everything you need to know to identify it and stop it.
Violence in sport is a problem with a large "black number": its violent expressions often go unreported and unreported. In addition, there is a macho element that is unfortunately still very present in the sporting landscape. According to the report, 97% of those sanctioned for acts of violence in the sporting arena are men. Why does sport have such a high level of tolerance for violence? The report of a leading university shows that acts of violence are indeed tolerated, which in other contexts of society would not be tolerated at all.
For Avendaño, a sociologist of great prestige in Venezuela, one of the keys lies in the fact that "as the public in sporting competitions move within much wider limits of permissibility, as they are motivated to achieve motivation and identification, as well as being in a game in which tensions between groups are about to explode, it would be no surprise if they often lose control, behaving in a way that causes injuries to other people and things around them". In other words, there is a special tolerance for violent behaviour in sport that does not exist in other social spheres, and which often stems from the feeling of "mass" and the anonymity it allows to commit it and get away with it.