VIOLENCE AGAINST PEOPLE WITH DISABILITIES
Violence in general is one of the biggest problems in society, but in the case of people with disabilities this violence is increased. When we talk about disability, we refer to the condition under which certain people have some physical, intellectual or sensory impairment (among others) that, in the short or long term, affects the way they interact and participate fully in society.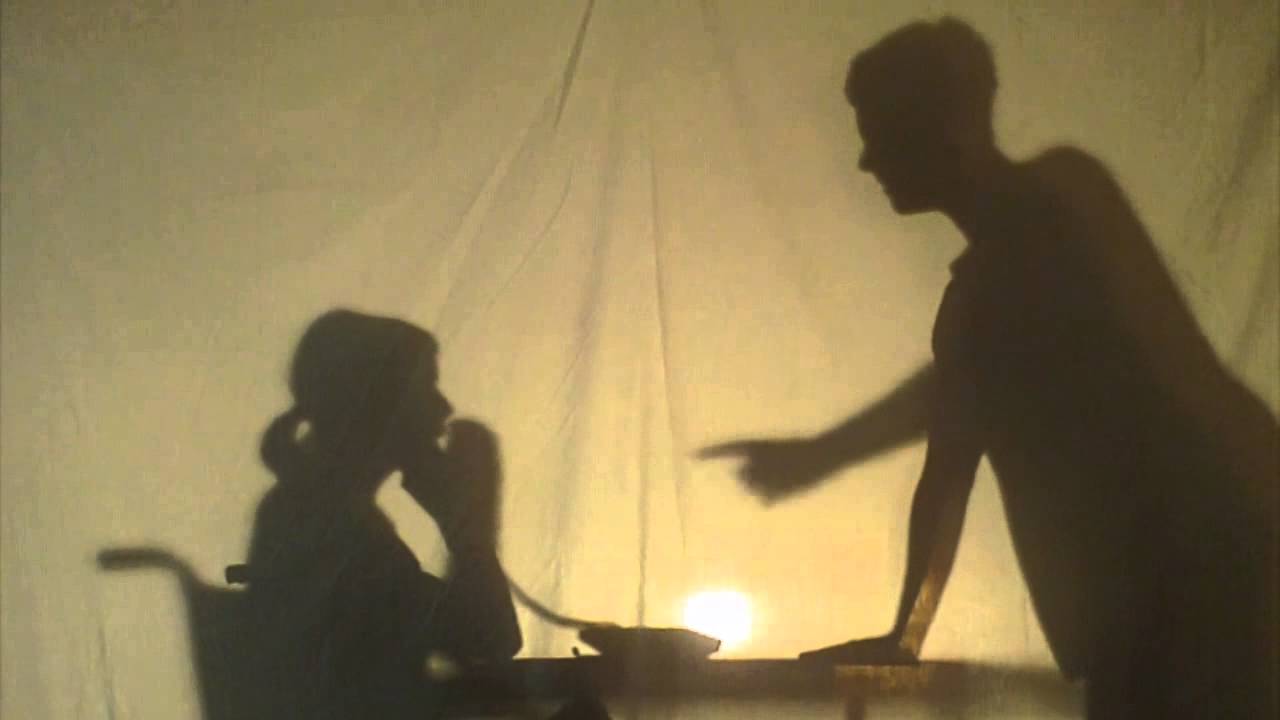 PERSONAL EXPERIENCE
Based on my personal experience as a person who has been completely involved in the medical or professional area in dealing with disabled people, I would like to tell you some of the anecdotes or experiences I have had. In the last 5 years I have been helping a friend of my mother with her son who suffers from advanced autism and she asked me to give him private lessons in all subjects.
Talking to her to explain me a little bit the situation of this child she explained me that they had had many problems with the school. Nico is 16 years old and as I have said, he has a high level of autism, so he needs a person at school to be with him to reinforce his studies and to make him not to be distracted, but to Nico's mother's surprise, when he turned 11 years old, the school management told her that they could not take care of him anymore, and that they would need an external person to help him. From the date when Nico stopped having this help, he was getting worse at school, the teachers did not stop blaming him for his bad marks, his lack of attention and his interruptions in class. Nico went home crying every day because every day it was something different, either his classmates were treating him badly or his teachers were making him less than good.
Faced with all this I decided to help him so that he would be better at school, and I also had to talk to the school so that they would understand everything that was happening.
With this I want to tell you that implicit violence towards people with disabilities exists every day and that we must be aware that they are normal people like us but that they need some help to be EQUAL TO EVERYBODY ELSE. They are not different; they just need some extra help.
WE ALL NEED TO RAISE AWARENESS
According to national reports, in Spain there are 3 million 51 thousand 612 people who suffer from disability and represent 10.4% of the total population; which indicates that we are dealing with an important population group that requires inclusive services and benefits; and that is also ready to be identified and made visible as such in society. From 2000 to 2017, the National Register of Persons with Disabilities has registered 201,464 persons with disabilities.
In addition, 15% of the world's population, or 1 billion people, experience some form of disability, and the prevalence of disability is higher in developing countries. Between 110 million and 190 million people, or one fifth of the world's population, are affected by major disabilities.
People with disabilities are more likely to experience adverse socio-economic outcomes, such as less education, poorer health outcomes, lower levels of employment and higher rates of poverty.
As COVID-19 continues to have far-reaching impacts around the world, it is important to note that persons with disabilities are particularly affected by the pandemic in areas such as health, education and transportation. In the area of health, many persons with disabilities have additional underlying health needs that make them particularly vulnerable to severe symptoms of COVID-19, should they contract it. People with disabilities may also be at increased risk of contracting the virus because information about the disease, including symptoms and ways of prevention, is not provided in accessible formats (e.g. printed materials in Braille, sign language interpretation, captioning, audible content and graphic materials).
CHILDREN ARE PARTICULARLY VULNERABLE
Children with disabilities experience violence almost four times more often than those without disabilities, according to a review commissioned by the World Health Organisation (WHO) and published today in the medical journal The Lancet.
The findings of the review indicate:
children with disabilities are victims of some form of violence 3.7 times more often than children without disabilities
victims of physical violence 3.6 times more often;
9 times more often victims of sexual violence.
How can we prevent this violence against children?
Programmers to inspect institutions where children at risk of violence are placed and training aimed at improving parents' skills in caring for their children have been successful in preventing violence against non-disabled children.
So, some tips on how to deal with them are:
Interact directly with them, regardless of whether you are accompanied by another person.
Only if you feel it is really necessary, and in a second instance, address the person accompanying you.
Do not patronise them.
Avoid treating or speaking in a childish manner.