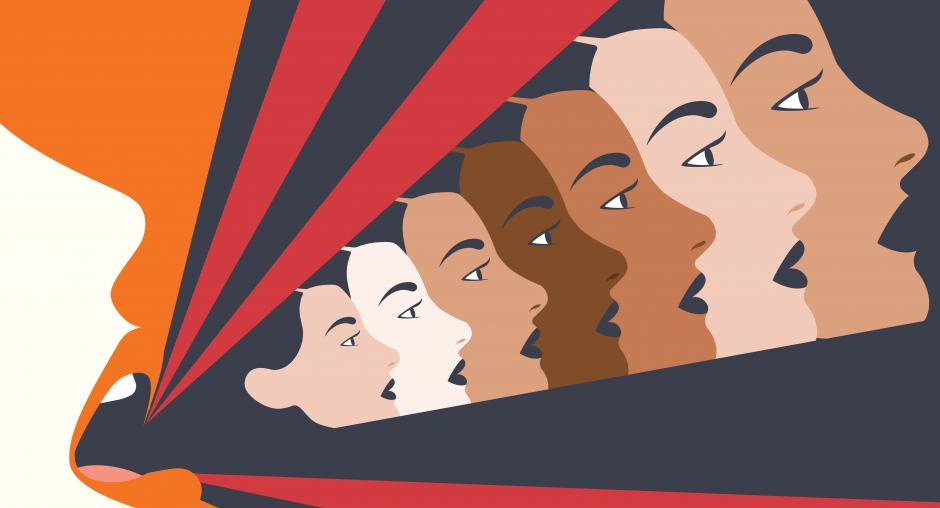 Details
The World Health Organization (WHO) estimates that one in three women worldwide suffer physical or sexual violence in their lifetime. In 2017, 50,000 women around the world were killed by an intimate partner or family member. At the same time the number of femicide is increasing, some countries become aware of this danger, and feminist associations are trying to push governments to act. How to fight against this violence, what are the solutions and which countries to draw from ? 
Details
What are the solutions to fight harassment in public and private places ?
While the feeling of insecurity continues to grow in many countries, solutions are emerging to address these issues. In France, 86% of women reported in November 2018, for an Ifop opinion poll, that they had been victims of street harassment at least once in their lives. In addition, 74% of women have experienced at least one form of sexual assault or assault on public transit, places where women are not alone.